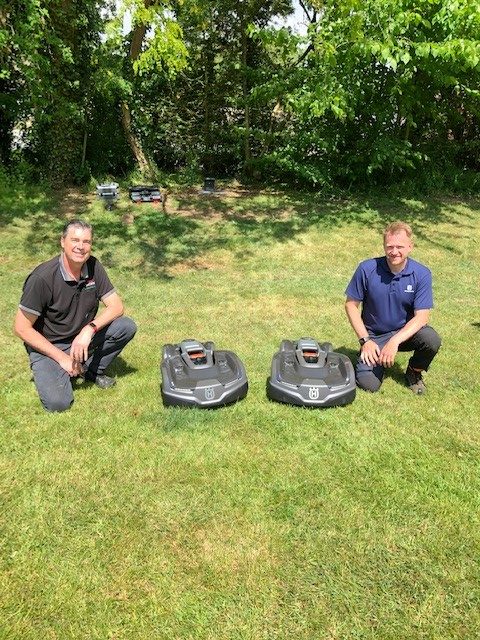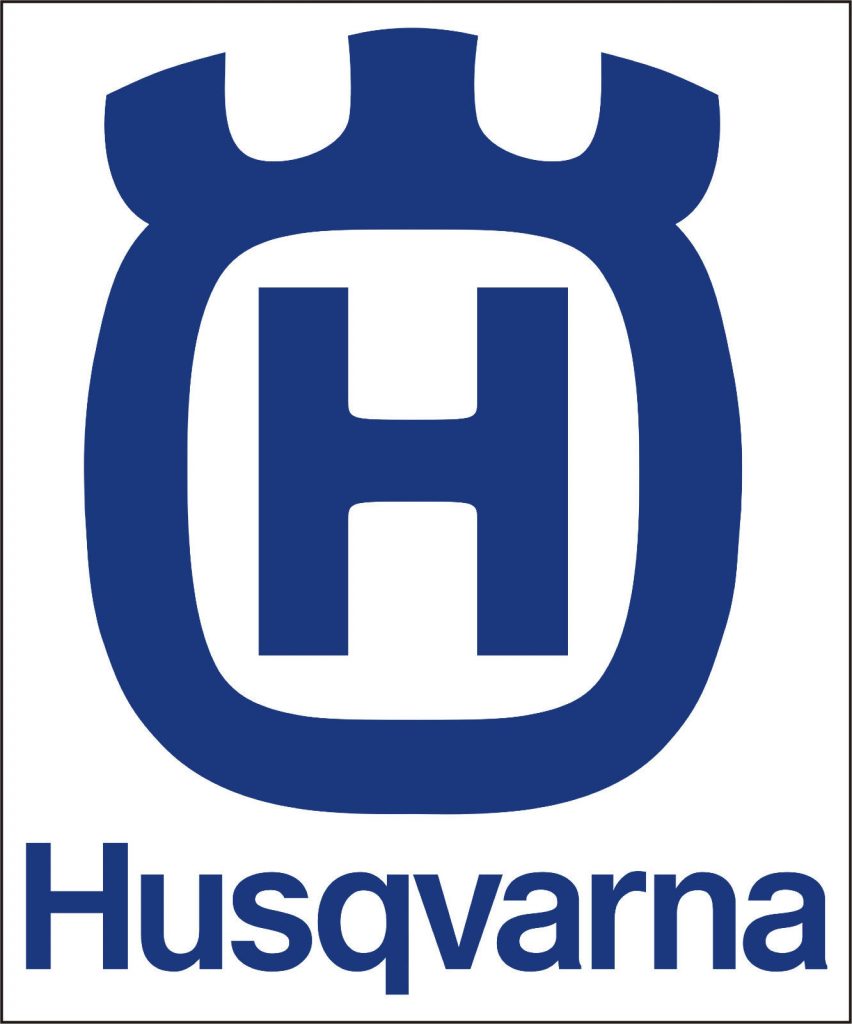 THE TEAM YOU CAN TRUST FOR YOUR ROBOTIC MOWER INSTALLATION 
Husqvarna Automowers will cut your lawn around the clock, in all weather conditions, without any supervision from you. You can just monitor the mower's progress and adjust other functions via the smartphone app.  Husvarna Automowers  use razor-sharp blades to cut each blade of grass, resulting in a lush green lawn that conventional blades cannot achieve. the grass clippings become a natural furtiliser, helping keep lawns lush, green and moss free.  Husqvarna Automower robotic mowers are equipped with advanced technical solutions to achieve the hugest level of reliability, quality and mowing results. 
Because every lawn is different we offer to visit your home to advise you on your installation to help you to select the most suitable robot mower for your situation. 
A FREE NO OBLIGATION SITE SURVEY WITHIN 50 MILE OF PETERBOROUGH*
*Areas include Cambridgeshire, South Lincolnshire, Leicestershire and Rutland, Northamptonshire, Befordshire, West Norfolk, Peterborough, Cambridge and Northampton